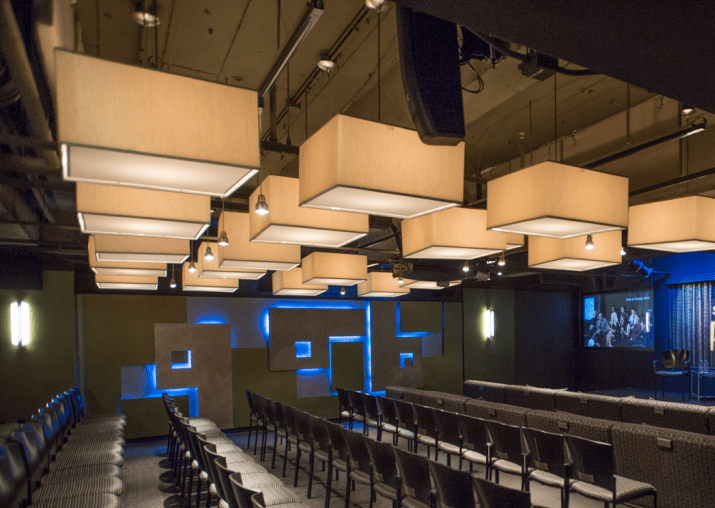 Casting director Lisa Pantone joined us for our March 2017 seminar, where she shared a lot of great information with us. Let's review some of the things she had to say.
---
1. Be Present During Auditions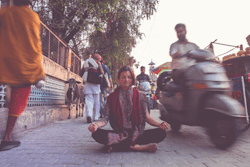 One of the biggest mistakes actors make is rushing through an audition. They fly through the copy, just trying to get through it and get out of the room. You were called in for a reason. Be present. Be connected to the material. Experience the reality of the scene and allow yourself to be in the moment.
2. Always Keep At Least 10 Headshots and Resumes With You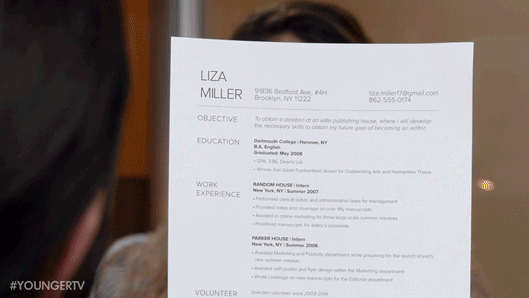 Even though most casting directors, especially for commercials, primarily use digital headshots and resumes, it's always a good idea to have some physical copies ready. Many castings, theatrical castings in particular, require you to bring in an actual headshot and resume. There's always a chance you'll get a last-minute audition, so be prepared, and have at least 10 copies of your headshot and resume on hand at all times.
3. If The Script Changes When You Get To An Audition, Familiarize Yourself With It Before Signing In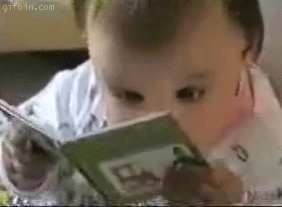 Ever get to an audition, only to find out that your copy has completely changed? This is actually fairly common. If this happens to you in the future, don't sign in until you are ready. Pick up the new script, read it over, and make sure that you are comfortable with it before signing in for your audition. You want to be as prepared as possible, so take that extra time to get to know the new material.
4. If You Don't Have A Lot Of Credits, Do Student Films, Indie Films, Etc.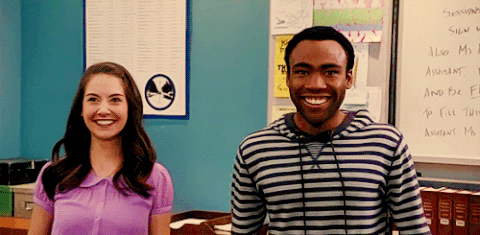 It can be hard out there for a new actor. You might not have a lot of credits or a lot of experience, and it feels like you are no match for all the other actors out there. If you're new, it's a good idea to do as many student films, indie films, and otherwise below-the-radar projects as you can. It will build your confidence, and your skill level, and you'll have some great material for your reel. Never feel like you're above a project, especially when just starting out. Do as many things as you possibly can!
5. Clear Your Mind, And Get Into The Story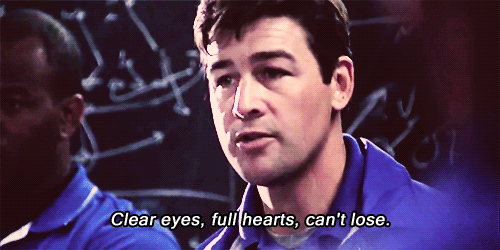 When you're reading through a script, the most important thing is to clear your mind and get into the story. If you're going to book a job, you must be invested in the character you are playing, and invested in the story. Don't just skim through the script and memorize your lines. Clear your mind and get invested, even if it's just a 30 second commercial. All commercials, and all stories, have fully fleshed out worlds. It is your job as an actor to fully flesh out your character within that world.
---
That's it for this month's Top 5 Takeaways. Thanks for checking it out, and thanks to Lisa Pantone for the great seminar!
---
Comments
comments