Casting director Mel O'Neil of Mel and Liz Casting joined us for our January 2017 seminar, where she gave us lots of helpful hints and useful information. Let's check out some of her wisdom below!
---
1. Getting an Audition Is Like Winning the Lottery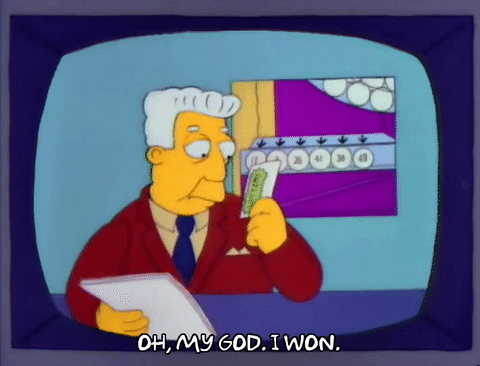 Sometimes, actors tend to be nonchalant about having an audition. But the fact of the matter is that of the potentially thousands of talent that were submitted to a given role, if you are one of the lucky few to get an audition, you have essentially won the lottery. Don't take that for granted! Show up ready to go, and be grateful for the opportunity!
2. Learn Your Lines If You Have Sides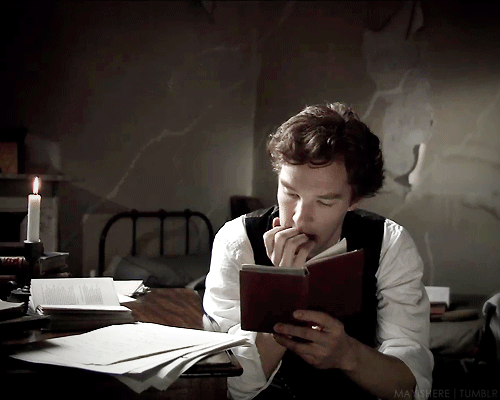 If you have sides, make sure to learn them before the audition. And get to the audition early! Oftentimes, lines are adjusted during an audition, so get there early to get your hands on the latest script, just in case the sides have changed. The most important thing is to be prepared.
3. Interview Questions Should Showcase Your Personality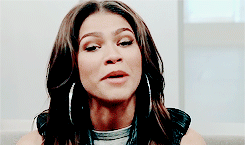 Sometimes at an audition, instead of running through a scene, the camera operator will ask you an interview question. If this is the case, your answer to the question doesn't matter as much as how you answer the question. Usually, they want to see you smile and laugh, so that's a good place to start. Then, just answer honestly and you will be on your way!
4. Make Sure Your Headshot Looks Like You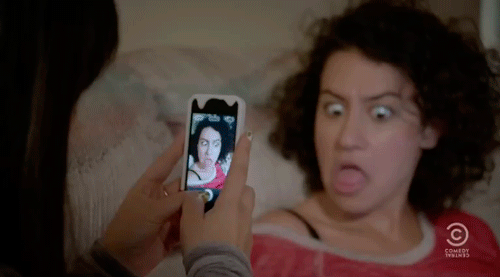 This is a common sentiment echoed by almost every Casting Director that comes in and speaks, but it bears repeating. Make sure that your headshot looks like you. If you walk into the room and you look nothing like your headshot, you're not helping anyone. Make sure that the real you shines through.
5. Be Honest About Your Special Skills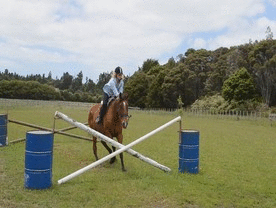 If your résumé says that you're an expert horse rider, you better be an expert horse rider. It can be tempting tempting to overstate your experience, but it won't help you in the long run. If you say you can do something, and then you show up on set and you can't do it, it will delay production and it will hurt your reputation.
---
That's it for this month's Top 5 Takeaways. Thanks for checking it out, and thanks to Mel O'Neil for the great seminar!
---
Comments
comments