Casting director Katie Taylor joined us for our February 2017 seminar, where she shared a lot of great information with us. Let's see some of the things she had to say.
---
1. If You're Getting Avails, You're Doing It Right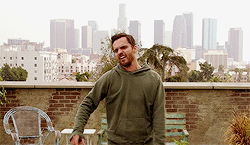 Success can be hard to measure when you're an actor, especially if you don't seem to be booking anything. Getting avail after avail without getting that coveted booking can be frustrating as an actor, but just remember that if you are getting an avails, you are succeeding! It may not seem like it after getting released from your 3rd avail in a row, but if you are getting to that point, it means you are doing something right. So just keep doing what you're doing, and those bookings will not be far behind.
2. If You Aren't Seeing the Right Roles For You, Create Your Own Content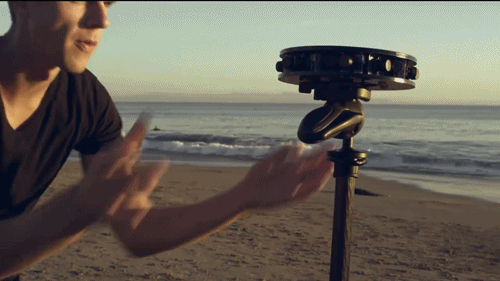 Do you read breakdown after breakdown without seeing any roles that you are right for? You're definitely not alone. If this is the case (or hey, even if it's not), it might be time to start creating your own content. Write a script that is perfect for you and go out and get it made. It doesn't have to be perfect, it just has to showcase your ability. A lot of big name actors got their start this way, and if you have the ingenuity, you could be next.
3. Update Your Headshots When They Stop Working For You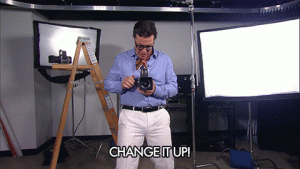 It is a common refrain in these seminar recaps: get headshots that look like you. Taking that a step further, what happens when your headshots are no longer working? It might be time for you to go out and get some new ones. If you are no longer being brought in, or if you no longer feel that your headshots are a good representation of you, new headshots could be all that is missing. Find a photographer who makes you feel comfortable and whose work you admire, and go out there and get some good headshots that showcase YOU.
4. Have a Small Trunk of Clothes With You, Just in Case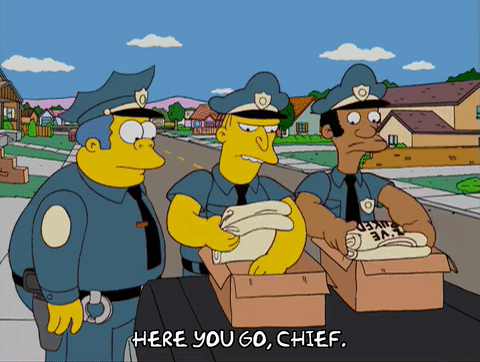 Sometimes, you might find yourself at a casting and you are just perfect for another role, or for another project. If this is the case, it is always good to be prepared. Keep a trunk in your car at all times with a few clothing items, like a suit jacket or a blouse, a shirt and tie, a flannel shirt, and maybe a few other items. It is always good to be prepared, and if you have the right clothes with you at all times, you are ahead of the game.
5. Be Unapologetically Yourself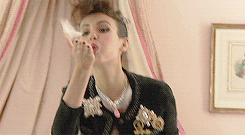 Just be you. Be you all the time. If you're faking it, if you're not being genuine, it will not help you get cast. Be unapologetically yourself, and it will pay off. It might not happen over night, but eventually you just being you will be enough. Be kind, but don't be fake overly polite to everyone you see, don't fake smile at the director, don't be fake. Just be you, and you'll be just fine.
---
That's it for this month's Top 5 Takeaways. Thanks for checking it out, and thanks to Katie Taylor for the great seminar!
---
Comments
comments