Casting director Jeff Gerrard was kind enough to join us for our pre-holiday seminar on December 17th. Considering the fact that LA starts to look like a ghost town as the holidays approach, we were very grateful to get him.
---
1. Social Media: The New Normal?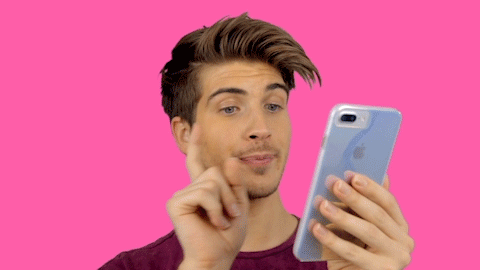 He wasn't terribly happy to give the answer and no one in the audience was happy to hear the answer, but the fact is that yes, in some cases your social media presence is taken into account when casting. It's just the reality of the changing age, so get savvy with those profiles, people. However, don't just start following a bunch of people, so that they'll follow you back. This drives me nuts. If you follow 10,000 people, then no, I am not following you back.
2. Your Triumphant Return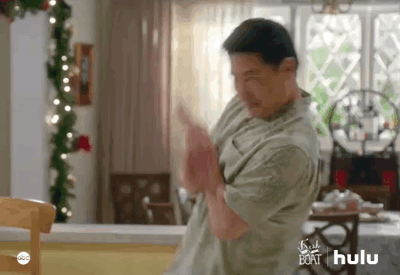 Did you take a break in your career to raise a family, live out of the country, be a lawyer, etc.? Announce your return! You can do that with a simple postcard, including your headshot and contact info, plus a brief blurb about the interesting thing you'd been up to, e.g. "Hi! After taking some time off to raise my kids, I'm happy to report that I'm returning to my acting roots. Happy to report that the kids turned out great too!" Or, "I've been touring across the country with my bluegrass band, The Washboards, and am back in LA!" Whatever it is you were up to, put it in. (If it wasn't that cool, like you ran out of money, then spin, baby, spin). A couple weeks later, follow that postcard up with a headshot and resume mailing.
Sidenote: I'm trademarking the name "The Washboards." That is an excellent bluegrass band name.
Follow-up: I checked and surprisingly, that band name is not taken. God, I'm brilliant.
3. Too Fresh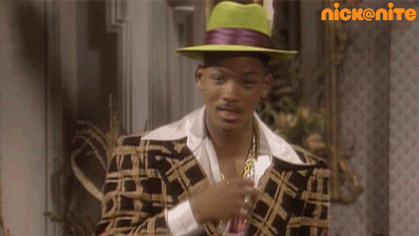 LA loves fresh meat—those actors just off the plane/bus/stork and whatnot. However, it's not enough to have a passion for acting. You need to hone your craft as soon as you get here. Get in an improv class, an acting class, etc. Otherwise you're probably in for a painful first year, at the end of which you're just going to figure out that you need those things anyway.
4. Eyes on the Prize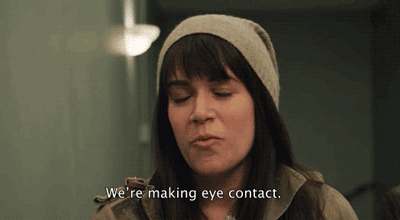 Casting directors will often read with you because they want to see your eyes. It lets them know you're not just acting, but that you'll be in the scene with your partner.
5. Understanding the Project Piece by Piece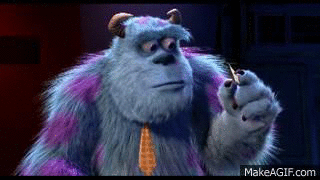 Did you get sides, but aren't quite sure how your scene fits in with the rest of the movie? Try being sneaky and look for other people's sides on Casting Networks. Go to "Sides" in the blue bar at the top and you'll get a whole wealth of sides. (Jeez, that's an overuse of the word "sides." I tried to figure out how to reword that, but to no avail. No pun intended. Truly, I didn't intend that avail pun.) You might find some for your same project, giving you a fuller idea of your character and through line.
And that's five! I'm out of here to go edit some blogs that aren't mine. See you at the SAG Foundation Actors Center on January 28, 2017 at 10:30am!
---
P.S.A.: We can't validate parking in the SAG lot for these seminars. It's not a SAG event, it's OUR event. We pay rent to use the room, but we don't have validation power! What are we, gods? No. We would steal their validation machine, but we think they might get mad at us. You can either find street parking or get fancy and pay the $15.90. Luckily, we don't charge money to attend the seminar, so hey! That's pretty cool, huh?
---
Comments
comments