"Casting is a non-stop job. Offices don't close for lunch, in fact, that's when you catch up on admin. If you're not at the theatre, you're still at work at 8 or 9pm most nights. Despite this, it's wonderful to be a part of a production at such an early stage that millions of people may see and interesting to see how different a show may have been if a different actor had taken the role."
---
Emily Jenkinson has worked as a freelance casting assistant for some of London's most busiest and dynamic casting offices.
Her first break came from Shaheen Baig (Peaky Blinders, Lady MacBeth, God's Own Country). "Given that the website features pictures of the casting directors as children, I sent in an application saying "attached is my CV and a picture of myself as a small child." It must have been memorable enough for them take a chance on me a few months later!"
Emily has since worked with numerous top casting offices, including Elaine Granger (The Zookeeper's Wife), Rachel Freck (Tin Star) and VHJ Casting (Victor Jenkins and Kelly Valentine Hendry) (Broadchurch, The Last Kingdom, Episodes, Riviera). "At the time of hiring me, they were juggling NBC pilot season which involves lots of late nights due to time difference between London and LA. It becomes a crazy time, with things then winding down for the British/US summer."
Actors, says Emily, are certainly not alone in feeling the pressure of getting the next job, nor not knowing whether they have been successful for a role.
"I was one of hundreds of applicants for the role at VHJ and they interviewed about ten people. Casting directors are experts at giving nothing away, so they're very good at being nice to you in the room but you walk out having no idea whether you got the job, which I'm sure is something every actor can relate to."
If you're considering working in casting, she warns that it is a job for perfectionists; "you need to be very good with admin-related things like spreadsheets, word documents and tables and editing videos".
"A big part of the job, for example, is 'avail. checking' a long list of actors' availability for 'offer only roles'. Not only do agents often not want to tell you, but you must be very thorough and confident. If you get an avail. check and it's wrong and then goes to producers and it turns out that the actor isn't available or can't, for example, shave off their beard due to a period drama contract, then something seemingly very minor suddenly becomes a big problem for the whole production."
It's not always working with known actors of course, and casting the many smaller roles all require a tremendous amount of organization and work. "For The Last Kingdom role of 'wench', we did a really big session for a one line part as there are so many girls who could fit the role and we wanted to create the opportunity for as many as possible."
When it comes to direct actor submissions for general introductions, the best are short emails with a headshot attached and a link to their Casting Networks page.
"If you have a unique look or background it does help to email in because you might well be exactly what we are looking for at the time, as was the case with a young Japanese actress who emailed just when we happened to be searching for her exact look."
However, less is (as always) more! "I have experienced a few classic 'no no' actor situations, such as one actor repeatedly sending not only emails but continuous cards made from his headshot. He eventually wrote a letter saying he would keep sending them until someone responded. He did get his response, but is unlikely to ever get a role that way. Another actor sent a miniature 'break in case of emergency' box with a headshot inside—memorable, but a bit weird and certainly extravagant!"
"Crucially, actors need to be aware that although casting directors have tremendous influence, they aren't making the final decision about whether or not you are cast. Beyond getting you in the room, it's the director and producer who make the calls. I've seen executive producers coming in at the last moment and vetoing people numerous times. A good producer, however, will listen to the casting director as they are the experts and have seen hundreds upon hundreds of auditions."
Having produced theatre herself (most recently, a London-based production of Simon Stephen's Punk Rock), Emily says that it's essential for actors to continue to make their own opportunities, not "to be paid or to have fame, but to create art."
Most importantly from a casting perspective, actors need to get noticed. "It really helps to be able to say "I'm currently in this show at this theatre" and become an active participant rather than someone who is waiting for someone to come along and make it happen for you."
---
1. Learn your lines.
It makes a huge difference with respect to being present on screen.
2.Dress with a hint of the character, especially for period productions.
Always have a white blouse or white shirt in your cupboard (eg. a collarless shirt for mean, a flouncy white blouse for girls), something that could be period without getting into costume.
3.Read instructions carefully.
Check accents, location, times, and specifics, such as not wearing makeup. If you aren't sure about something, ask your agent to check. Be professional and pay attention to the details of the job.
4.Turn up early but not too early.
Five to ten minutes is about right. We have had people turn up an hour early and there doesn't tend to be a lot of space in casting offices and you can also get a bit stale.
5.Try and smell nice!
Good hygiene always helps in small rooms. If you're a smoker, don't have a cigarette before you go in. Often you'll be in a small hot room where a lot of bodies are passing in and out and if you can walk in smelling fresh, rather than smelling of a cigarette and subway sandwich it makes a world of difference.
Finally–
"I see people online quite often saying "isn't it bad that casting directors don't let you know if you don't get the part". I think this shows a slight lack of understanding of how many people get seen and the additional admin required in following up every single audition for just one role. Directly following up with every actor (no to mention their agents) would probably require hiring another person. Having said that, if your agent calls to ask if you got the part we will always reply and give feedback if requested. If you want to know if you got the role, ask your agent to call. If you don't have an agent, email or phone the office yourself, we won't think you're being weird or desperate. It's much easier if you contact us, rather than us going through the original list of (say) 19 agents for 19 'wenches', when that is likely one of the many sessions held that day alone."
---
About Emily: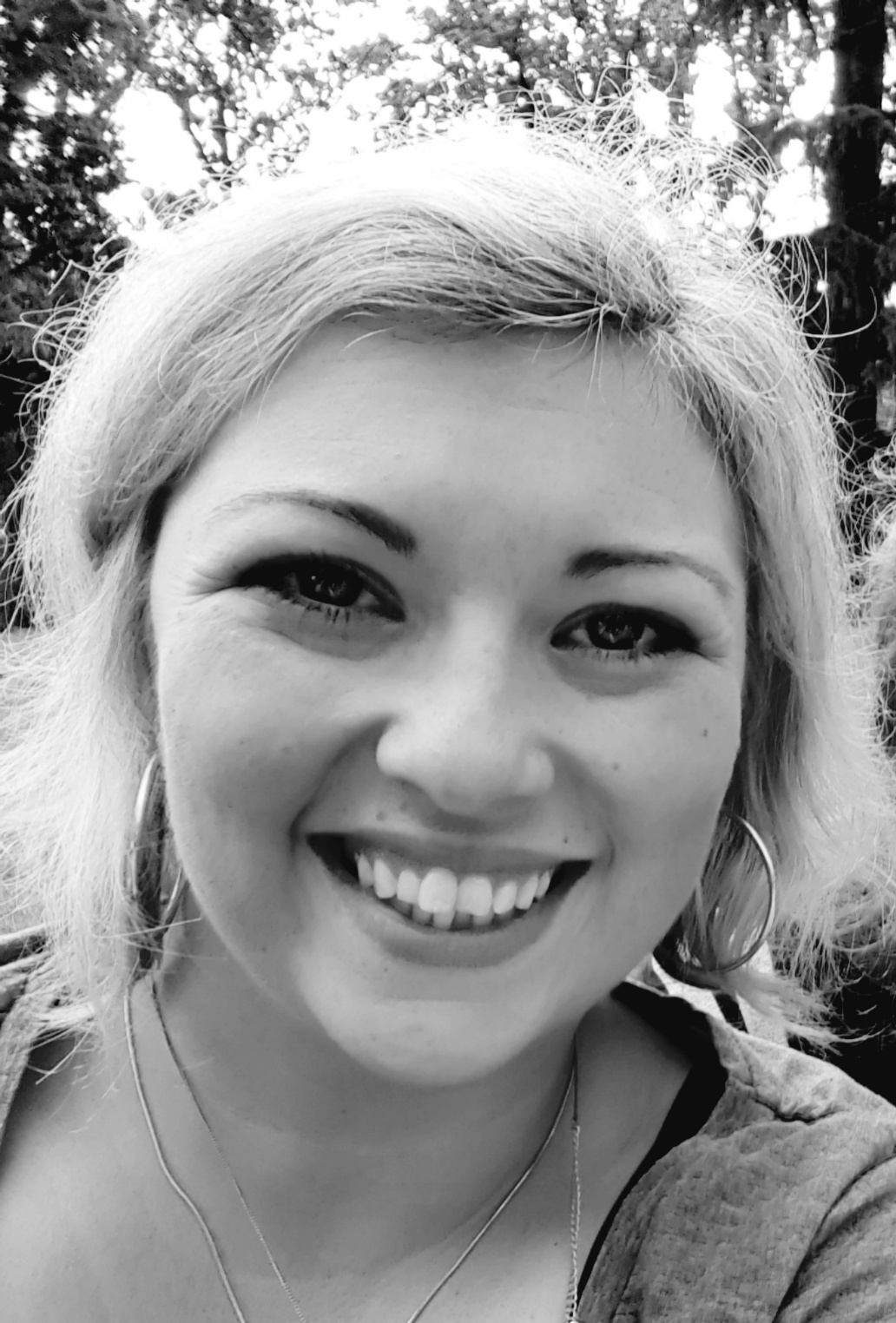 Emily spent two years working as a freelance casting assistant in London. She is currently taking a year out to travel the world and enjoy theatre in many different countries.
---
Comments
comments