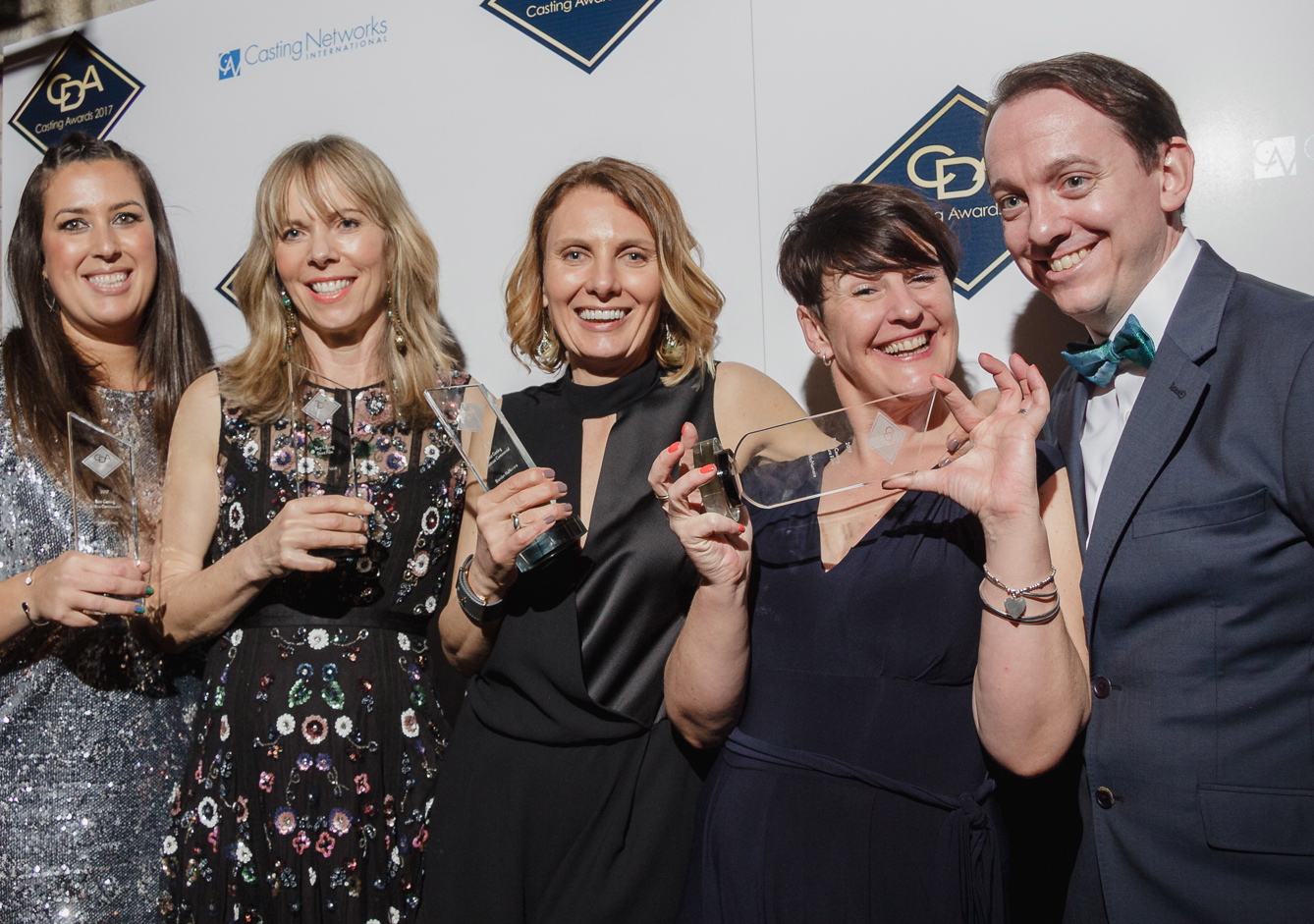 This year the CDA held their first ever award ceremony in the UK, and we were there to help celebrate and honour the work of casting directors. Over one hundred key professionals working in the industry attended the ceremony at the Crypt of St Etheldreda's for a fun, packed night, which was judged by an independent panel of experts. On this year's panel were Gabe Blair (United Agents Commercials Department), Matt Buels (Managing Partner, Hungryman), Steve Davies (Chief Executive, APA), Paul Gay (TV, Film, and Commercials Director), Ella Sanderson (Senior Producer, Partizan), Jason Solomons (Film Critic), Charley Stadler (Commercials Director), and Mark Waites (Founder & Creative Director, Mother). 
The event was hosted by the incredibly talented and funny Sally Phillips (Smack the Pony, Bridget Jones' Diary), who presented each award to the winners on the night (see list below).
---
The Casting Networks Diversity Award went to Heather March for her work on Dove's 'Love Your Hair' campaign, directed by Narghi Dotieva (Agency: Havas Helia UK, produced by Moxie), the award was judged by Hamida Ali from Equity.
https://youtu.be/LeJVNum2zwY
Best Casting of a UK commercial went to Ali Fearnley for her work on The Green Party's local election ad, 'Grown-Up Politics.' The spot, which portrayed top political figures from rival parties as five-year-old school children, was created by Creature and directed by Neil Harris for Smuggler.
Best Casting of an Online Commercial went to Hannh Birkett for her work on Scope's campaign, 'End the awkward,' created by George & Dragon and directed by Jeff Lowe for Biscuit.
Best Casting of an International Commercial went to Kate Evans for the Ikea Belgium ad, 'Meet the Stars of the New Ikea Catalogue,' created by DDB Brussels and directed by Amir Farhang for Caviar.
Best Street Casting of a Commercial went to Brendan MacNamara for his work on the Boots festive ad, 'The Gift of Beauty,' created by Mother and directed by Gary Freedman.
Best Casting Stills award was also picked up by Kate Evans for the Tesco Christmas ad, 'Bring It On,' created by Bartle Bogle Hegarty.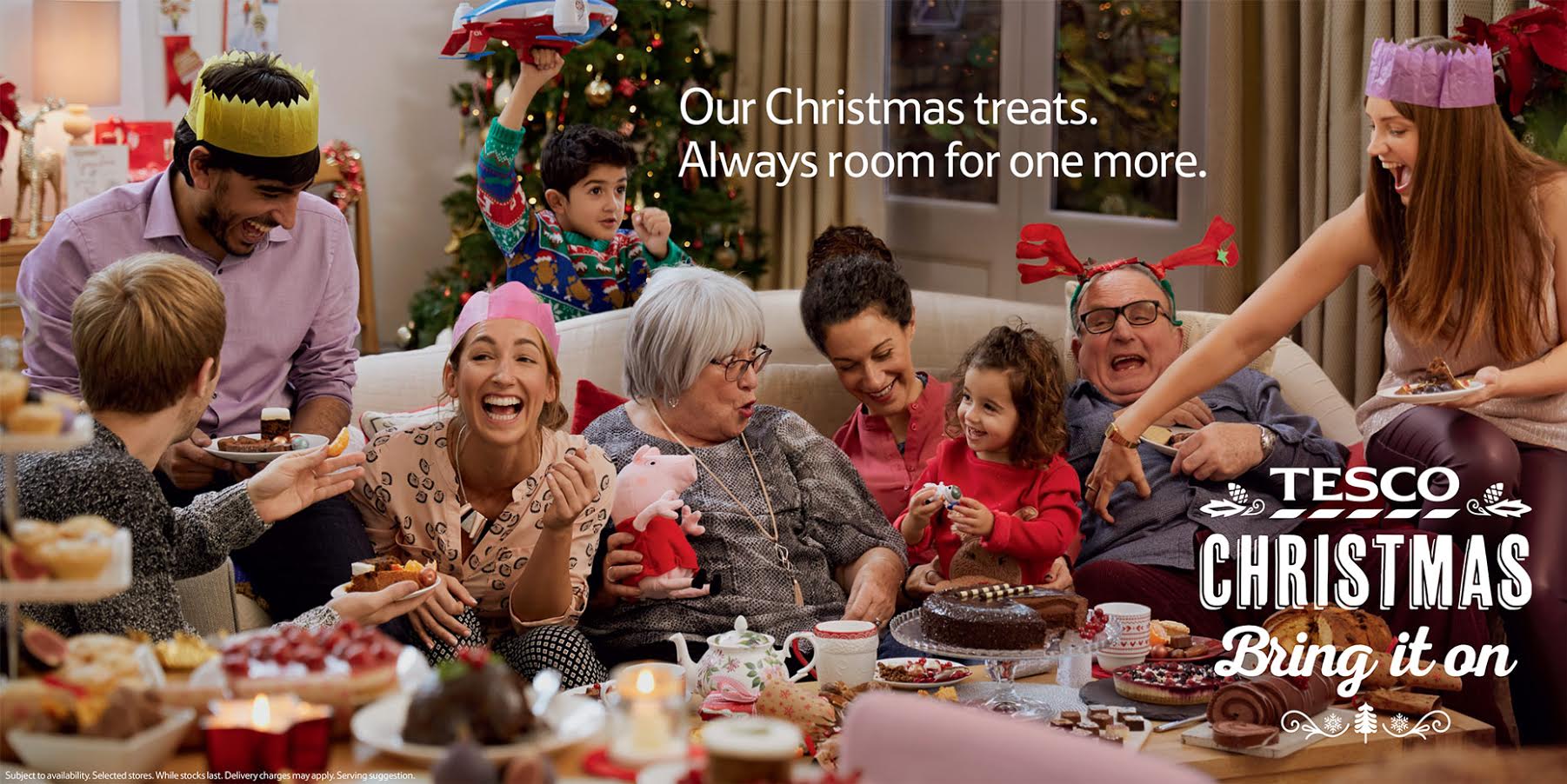 Best Casting of a Feature Film went to Brendan McNamara for The Fitzroy, directed by Andrew Harmer.
https://www.youtube.com/watch?v=lLt4Ql-ybKk
Best Casting of a Short Film went to Amanda Tabak for her work on Balcony, directed by Toby Fell-Holden.
---
Casting Networks had the pleasure of sponsoring and attending this fantastic event and would like to congratulate all of the winners and nominees. We would also like to say a huge thank you to everyone at the CDA for putting on a wonderful evening and showcasing the talented work of casting directors. 
Click here for photos from the evening.
Comments
comments