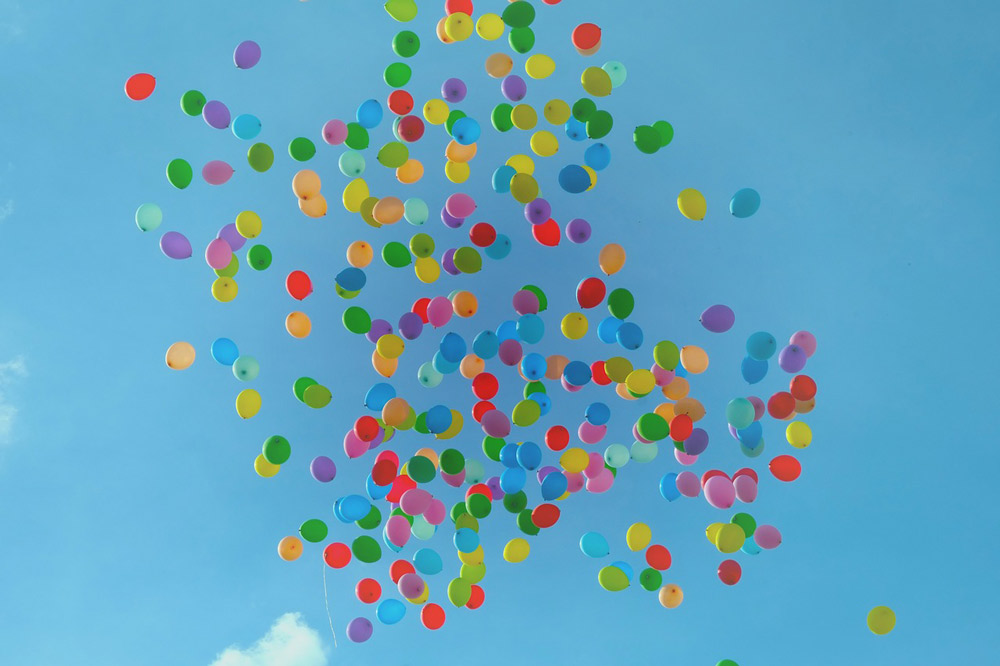 One arrow is enough!
No one is immune to the unpredictability of life. One week you're riding high from a lucky break, and the following week you can't seem to do anything right. Stop beating yourself up; not everything is under your control. Don't get caught in the overthinking trap, trying to make sense out of the senseless—instead, use your energy to move through the pitfalls faster and wiser. Here are a few tips to shift out of a powerless, negative mode and into a positive, productive one.
Become an expert at supporting yourself on the inside.
Don't wait for others to come to your rescue. Yes, it's important and necessary to have supportive family and friends during tough times, but you've also got to develop the skills to rescue yourself. That means disarming your biggest critic: YOU! The first arrow going in is the undesirable thing that happened to you, such as not booking that job you were counting on in order to pay the rent, or being turned down by an agent or manager.
The second arrow is the litany of self-criticism that you start playing in your head. You know, the "I'm not good enough" tapes. That's the second arrow that you're aiming at yourself. Don't do it! Let the first arrow be enough. Make a commitment right now not to cause yourself further unhappiness by being self-critical. It's damaging to your soul and not productive. Self-criticism is simply a bad habit that needs to stop. Remember, the more you practice negative mental habits, the stronger they become. If you leave your self-criticism unchecked, it will become the norm. The best way to interrupt this habit is to:
Be aware of its presence. Simply notice when you're thinking critical thoughts.
Once you become aware of it, label it, "criticism."
Then, release the thought like a balloon floating up towards the sky. Just let it go.
Redirect your attention towards something else.  Preferably something positive.
Don't let go until you find the treasure.
Just as you have the power to stop bad habits, you also have the power to create good ones; it just takes training. According to the Harvard Business Review, "Research shows that when people work with a positive mind-set, performance on nearly every level—productivity, creativity, engagement—improves." In fact, "People who cultivate a positive mind-set perform better in the face of challenge." The next time you hit a bump in the road, make it your business to look for the positive. You might have to get creative, but it's there, just hang in until you find it. For example, when you go on an audition and don't get the job, focus on how lucky you were to get the audition. Gratitude is key in maintaining a positive outlook. Start believing there is a greater good out there beyond what just happened to you; it's called the big picture. You never know how obstacles can, in time, turn into opportunities.
Actors face challenges on a daily basis; they deal with the stress of finding and booking work. Then, they have to handle the challenge of giving the best performances possible. Performers need to build enough inner-strength to withstand continual rejection and disappointment in between doing what they love: acting. You don't know how long it will take to get your foot in the door, but you can start working now towards having the resilience necessary to hang in there for as long as it takes.
Sign up for free weekly tips here.
---
I've created The Conscious Actor Inspiration Journal; to help actors develop awareness of what inspires them. Beautiful pages filled with inspirational quotes to help keep you strong minded. For New York actors, the journal is available at Drama Book Shop Los Angeles actors may pick up the journal at Samuel French Bookshop
Conscious Actor articles are not a substitution for professional psychotherapy.
Comments
comments