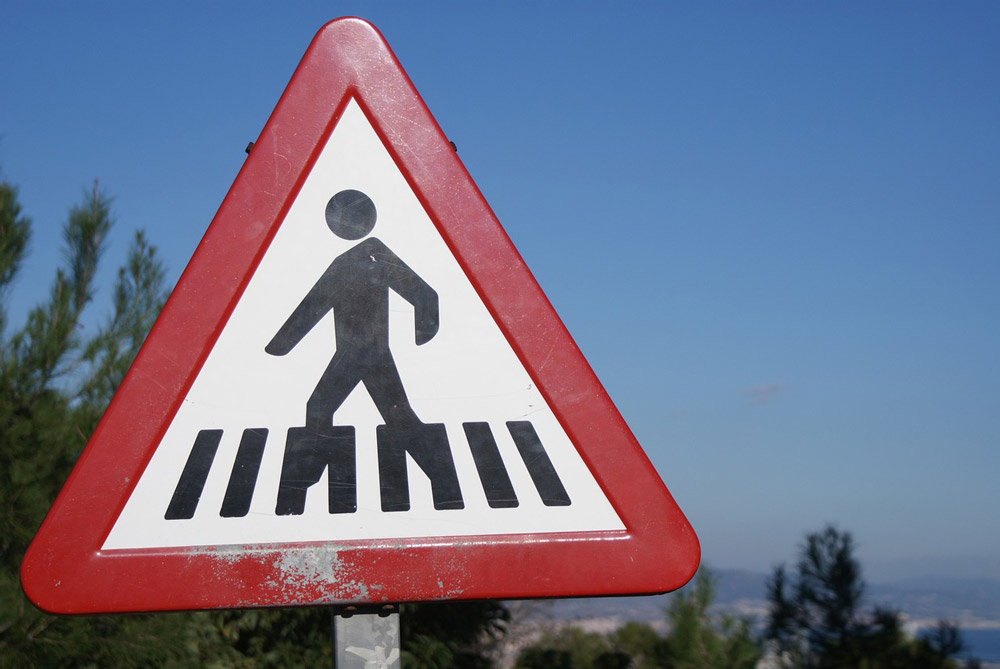 Know who you are, encompass the character you want to play, and target the shows that have your type of character.
All the hard work you put into being a good commercial actor can help you transition into a career in television.
Here are six elements from your commercial career that can help you make the transition to television acting.
1. A Commercial Spot Running
If you have a good commercial spot running, you have a body of work that may be recognized. Theatrical casting directors watch commercials and frequently search for someone they have seen in a commercial who they feel will be good for a TV role they are casting. I can tell you first hand as a casting director, I have had many television casting director friends ask me who is in such-and-such commercial.
2. Define Who You Are/Target The Shows
Defining who you are is the most important element, not only to be successful in commercials, but to transition into a television career. The most successful commercial actors have defined who they are, both in performance and look, as opposed to being neutral. Getting to know who you are, and what empowers you, lends to an authentic performance and carries over to who confidently shows up in the room (refer to my April Networker Article "The Room Where It Happens"). You can use the same work you've put into knowing who you are commercially towards working in television.
Knowing yourself well as an actor, researching TV shows, and setting goals will enable you to target the shows that best suit you. Once you know who you are, you can be successful with the following remaining elements needed to make the transition.
3. Resume
A really good actor needs a solid acting background. You can work in commercials while developing a resume with training that supports the types of characters in TV shows you are targeting. The operative word is "develop." A resume takes time to build. Take classes in the genres you are targeting. For instance, if you prefer drama, your resume should have classes strong in drama. If you are going after comedy roles, you should have a body of comedy classes—and improv is good for all acting (refer to my April Networker blog "The Power Of Improv"). Training is very important, as it reflects the foundation of who you are as an actor. What kind of classes you've taken and whom you have studied with is important. For instance, a current industry drama, comedy, or improv instructor carries more weight than a college course.
4. Photo
As mentioned above, as a successful commercial actor you have already defined your look and who you are personality-wise. Watch TV shows and analyze what shows have the type of characters you can and want to play. Meet with a good photographer and describe your strong personality traits and what shows you see yourself on. Make sure the photographer is listening to you. In turn, listen to what the photographer has to say and decide if you can work well together. Your ultimate goal is to end up with a photograph that reveals the personality that you want to play.
5. Wardrobe
In commercials, you are already very aware of the importance of wardrobe, now study the characters in the TV shows you are interested in, and wear clothing and hair of similar styles in your photos.
6. An Agent
The good news now is there are a lot of boutique commercial agents who also represent their talent for television. If you have one of these commercial agents, your representation is taken care of for your transition.
In addition to agent representation, be familiar with TV shows, know character types, and target meeting the casting directors of those shows, and get your photo, resume, and work seen by them.
---
Click here for more info on Terry's workshops
Any reproduction or usage of this article on other websites must be credited to Terry Berland, Casting Director and linked back to here.
Sign up for the Berland Casting newsletter or to communicate any subjects you would like covered. Click here for more info on Terry's workshops.
Comments
comments