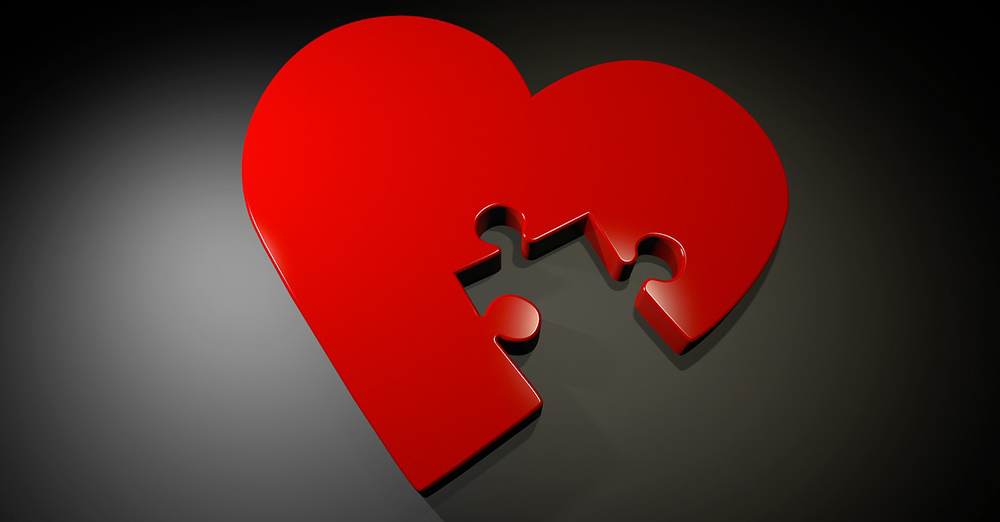 A really good audition makes the casting director, the producer, and the director really happy. You gave a good audition, you got put on avail . . . and then you didn't get booked. Why?
I can assure you it is nothing that you did wrong. So if it's nothing you did wrong, what could it be?
The callback is the time the spot takes shape. Many variables come into play.
Here Are Five Reasons Why You Might Not Get Booked
1. The Spot Has A Certain Look
All variations and combinations of looks are considered. During the callback selection process, as the spot takes shape, your look might not quite fit in. I have seen a group of six people chosen and upon final consideration, the creative team noticed everyone was brunette. One person was randomly taken out of the group and replaced with a person with lighter hair. I remember feeling an "ouch" for the person taken out of the group.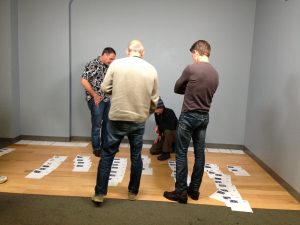 You might look too upscale, not upscale enough, too pretty, not pretty enough, etc. You can't change how the creatives decide how their spot should look.
2. The Spot Has A Certain Feel
As the spot comes alive at the callback, the creative team sees more clearly what is going to work for the feel they want. The essence of your personality might not work. You might feel too humorous, not humorous enough, too serious, not serous enough, or too intellectual. I've even seen an actor with a wonderful performance lose the job during final consideration because one person on the creative team felt he did not feel "trustworthy" enough. The "feel" of who you are is your essence, and you can't change your essence. You have no control over the feel of a spot.
3. Character Relationships In a Spot
When a group is being put together, you might not gel well with the other person they definitely want. You may gel well, but someone else gels better or differently.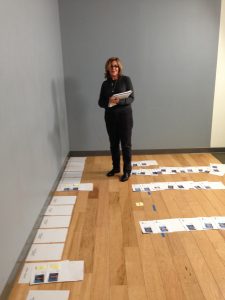 Chemistry comes into play during mixing and matching of people being considered. Sometimes you will actually be asked to stay to be mixed and matched. If you are not asked to stay, the creative team actually mixes and matches by shuffling around the size cards. They discuss the different feel of people together. You can't change chemistry between people.
4. Change In Direction
There is always the chance that the direction of the spot, or your particular character is changed. You have no control over the ad agency or director making these changes.
5. Luck Of The Draw
Everyone is unique. Put two really good actor's performances toe to toe in front of the creatives for them to choose, and they can only choose one.
All you can do is give your best performance, be knowledgeable about how the system works and feel fortunate you got to audition, got the call back and most importantly know that even though you didn't get booked, you pleased everyone. Really know you will be remembered for the next opportunity.
---
Click here for more info on Terry's workshops
Any reproduction or usage of this article on other websites must be credited to Terry Berland, Casting Director and linked back to here.
Sign up for the Berland Casting newsletter or to communicate any subjects you would like covered. Click here for more info on Terry's workshops.
Comments
comments