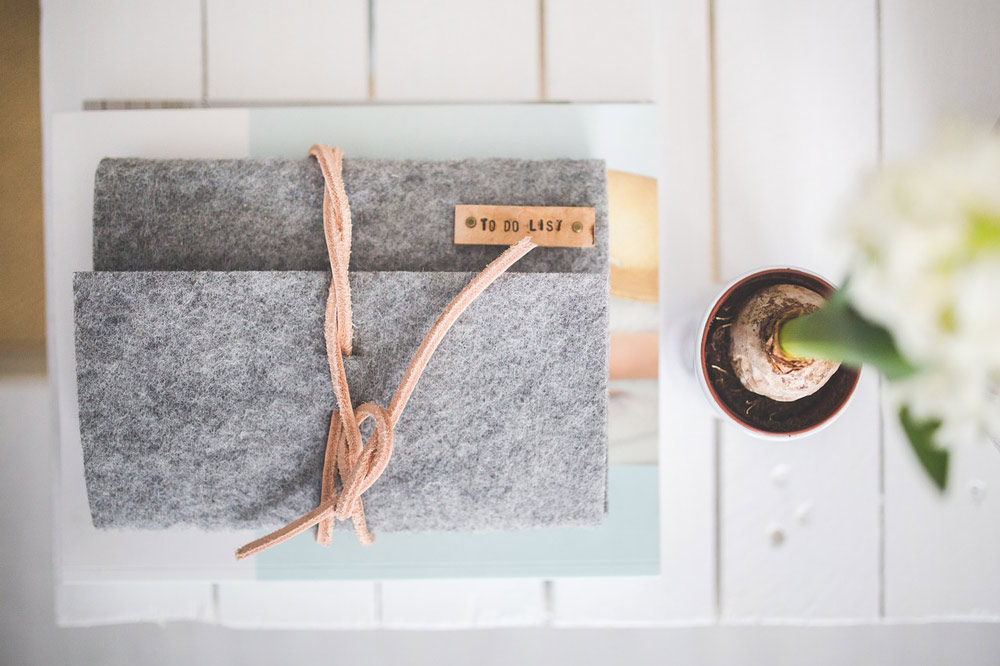 Happy New Year.
There are certain things I don't write about because I think the information is too elementary, but throughout the year some recurring mistakes jolted me into thinking I should relay this information to you, so I decided to start out the year more cut-and-dry, relaying seven steps that can make a positive difference in your acting career.
1. Include a photo and resume in your e-mail communications.
When you are connecting with someone, whether it be a thank you, a question, or any kind of communication, include a photo, resume, or a link to your website. The most seamless way to do this is to have a website and include the link to your website after your name.
A casting director is only human and does not always remember exactly who you are. It can take up three times to remember.
2. Make your handwriting legible in your written communications.
I appreciate the time, thought, and business organizational skills it takes to write a thank you card. Many times I receive these cards and I cannot understand the talent's signature. I don't know who the heck I got the thank you from. Not a good situation.
3. Include a photo business card in your handwritten notes.
It's best to also include a little business card with your photo and contact info on it. Again, it is a visual identification of who you are. We can't have too many subtle reminders.
4. Send postcards to touch base.
Don't think a picture post card sent by snail mail is an obsolete way of communicating. It actually stands out more now, with everyone doing their communications online. It's a true indication that you are taking your career seriously as a business—very impressive. Send them out about four times a year. The repetition is a great tool to help us remember.
5. When you are submitting yourself, confirm quickly online.
Many, many hours after we post appointments online, we have to call about 50% of the talent to ask if they are confirmed. Please note, we need confirms because if you cannot make the casting call, we have to replace you. Being easy to work with adds to your reputation and success as an actor.
6. Answer your voicemail messages.
When I cast a film, which I am doing as I write this, I find I have to communicate details via e-mail instead of through the breakdown service. My office, therefore, has to call you to ask for your e-mail address. We find there are some people we have to call three times before they finally answer us—very frustrating.  It's only during the callback process that we bother chasing you. That phone call is unexpected. Expect the unexpected, and respond.
7. Include your e-mail address on your resume.
It's better to have several ways of being reached. It's quicker for us to send you an e-mail than to call. And for those who don't check their voicemails, it will eliminate the possibility of getting a job.
Here's to a great start to 2017.
---
Click here for more info on Terry's workshops
Any reproduction or usage of this article on other websites must be credited to Terry Berland, Casting Director and linked back to here.
Sign up for the Berland Casting newsletter or to communicate any subjects you would like covered. Click here for more info on Terry's workshops.
Comments
comments