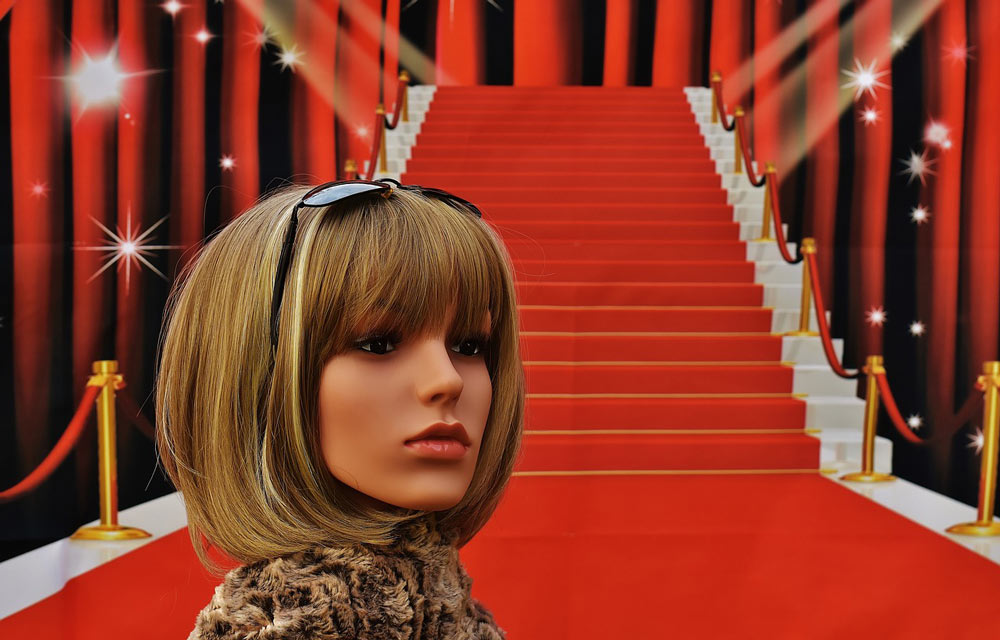 QUESTION: My son wants to be a fireman, but also tells me he wants to be rich and famous, so now he wants to act. Shouldn't I encourage him to be a fireman, not an actor?
---
I think everybody should get rich and famous and do everything they ever dreamed of, so they can see that it's not the answer. – Jim Carrey
ACTORS: I love Jim Carrey—not only is he an amazing actor, but he's one of my secret actor crushes, along with Dick Van Dyke! I guess I love funny. Though his quote has humor in it, much truth lies underneath his words.
When I taught on-camera commercial TV workshops, I would ask the kids what they wanted to be when they grew up and I heard fireman, doctor, lawyer, marine biologist, president, etc., but interestingly enough I very seldom heard actor. So when I asked why were they taking this class, the common answer was I want to be rich and famous, as if rich and famous was an occupation.
The last I heard, it's something like 85 percent of the 160, 000 members of SAG/AFTRA earn less than $5,000 a year, with just a few making the "rich and famous" market. So rich and famous is not the answer; doing what you love is.
I am a big believer in doing what you love and loving what you do, and the money will follow. So don't follow the money, follow your heart.
We are in a power-driven world today. When I asked a friend's son who was going off to college what his dream was, he answered, "To make a lot of money." He didn't really seem to have a dream, except to make a lot of money! I'm not saying we don't need money, but when that becomes all you think about and dream about, well, then you are missing out on why you are really here and what your purpose is, because we all have one, and being a fireman may just be your son's passion.
Saying all of that, it never hurts to dabble a bit here and a bit there. I would introduce your son to acting classes, because rich and famous takes work getting there, and some "actors" don't like the work of memorizing lines, auditioning and being pulled out of school.
Also, I would visit your local firehouse and ask if they can show your son around. Firemen are so good with kids. He may even be able to get in the truck and put on part of the uniform! These early experiences do wonder for kids!
For everyone out there—make a list of the things you like to do, as this can lead you to a career you had no idea was out there waiting for you.
Care more about the choices you make—not the money you make—and your heart will be much happier, and so will your life.
---
DO YOU HAVE A QUESTION FOR KAREN? SHE WOULD LOVE TO SHARE IT IN HER NEXT BLOG!
Comments
comments