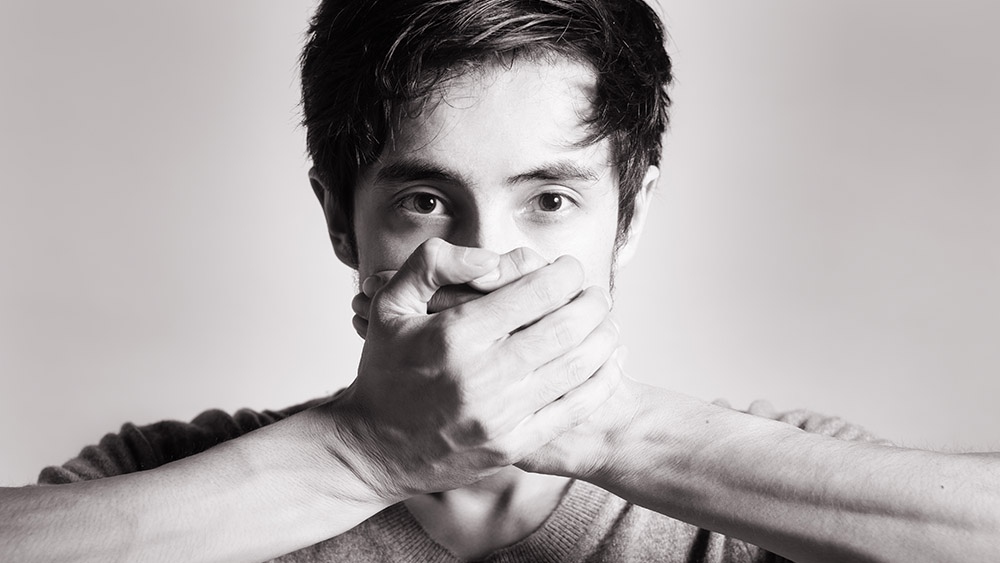 PLEASE NOTE:  I am not a doctor, so please follow all medical advice first and foremost to get well.
I was woken up by the cries of a newborn baby in my building this morning and I was reminded of those first critical seconds after a baby is born. The silence… waiting…. and then the first breath and then… relief… wahhhh wahhhhh wahhhhh… and then I was reminded of something that I often refer to which is that a baby can wake a whole building with effortless sound. So why is it that we learn such poor vocal habits when we are born with a perfect instrument?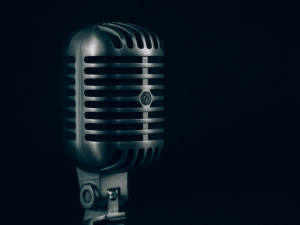 Why is that we learn to reduce our sound? I guess because we adapt to the rules of society: "Use your inside voice." "Be quiet." "Stop being so loud."
Many of these phrases are a daily occurrence for parents asking their children to please be quiet.
It seems ironic that after spending most of our childhoods adapting to the environment to be quiet that we then have to rediscover our sound.
The most common enquiry I receive from actors is what should I do? I've lost my voice!
1. Well the first thing is to do no further harm. A little like the Hippocratic Oath for doctors, first do no harm. That means no vocal pushing, no vocal fry and no screaming.
Seems obvious right? You'd be surprised how often actors with good training are pushing vocally on stage instead of using their mask resonance and their hard palate resonator to increase the level of sound without using the throat.
Sometimes we are not aware that we are vocally pushing… so reconnect to breathing and think about if there has been any pushing in your day to day life or in the rehearsal room for certain sections of your scene.
Do you work at a late night bar? Are you working in a smoky environment? Do you have trouble sleeping? Do you drink enough water? Do you have enough citrus and greens in your diet?
2. Then the next most important is to reconnect to your breath and to do some steaming before you start your humming.
Steaming is really about hydration so remember to increase your water intake.
I recommend if you normally drink 8 glasses of water a day to increase to 10 glasses for example.
If you are steaming, I would recommend not using eucalyptus or tea tree oil or Vaporub et cetera before a performance because they are, by their nature, drying. I was taught this by very experienced singing teachers on The Lion King during my time coaching the young cubs so I have used this as a general rule. I was also told to use honey and butterscotch over Strepsils and butter menthol lozenges.
If you are required to use decongestants, antibiotics, antiseptics, oils and so forth, then please avoid using them prior to a performance and do the clearing several hours prior to a show, really working on rehydrating prior to the show. One thing I have had to do is perform on stage whilst having sinusitis and bronchitis, so I was using medications. Sometimes it is unavoidable. You would then need to re-hydrate using steam, glasses of water, herbal teas and cut back on coffee and any other stimulants as you will end up with a dry and tickly throat which will bug you and cause glottal attack more easily.
Once you have steamed, you can start with very gentle low humming.
Bring the sound to the front of the lips and take your head forward at a 45 degree angle and place your face in your hands and focus on sending very soft, very gentle humming songs.
The goal is not to be loud. Rather, the goal is to rediscover consistent breath, consistent vibration on a variety of tones. But please start with low tones and then very gradually work up through your scales until you have comfortably done at least 6 clear notes even if you can normally do several octaves.
3. Lastly, I would add that one of the best things is to add fresh garlic and fresh ginger to your food and take any additional vitamin C or spirulina that can support your immune system.
Ginger in hot water is an excellent support if you are feeling hoarse or sore in the throat. Manuka honey, whilst expensive, is also excellent to help support your voice.
I have a recipe that I use in the lead up to voice over recordings which was given to me by my dear friend Anita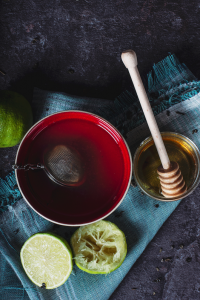 Crisinel. It has worked wonders for me to keep the bugs at bay when all my students are dropping like flies with flu and somehow I don't catch it.
Voice Recipe:
1 tsp coconut oil
1 tsp apple cider vinegar
1/4 lemon (juiced)
Ginger (to taste)
Hot water
You can add this to your favourite tea, or you can have just with hot water. I would recommend having this first thing in the morning prior to any tea, coffee or food.
So next time you lose your voice, fear not. By adopting some of these simple techniques you too can be humming, talking and singing again in no time. After all, the show must go on!
---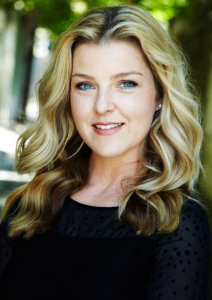 Felicity Jurd is a teacher trained graduate of Atlantic Theater Company (NY) and also studied at LAMDA and ATYP. She 

has recently returned to Australia after nine years working on set, on stage, and in sound studios in London.  

Felicity is on staff at many colleges including Actors Centre Australia (ACA), International Screen Academy (ISA), and NIDA. A native Aussie, she made her television debut in JNP's

Land of Hope

(1984) and her ABC Radio debut in

Cyclone Tracey

(1986). She has made many screen appearances in film and television including roles in

A Country Practice

,

Home & Away

, and the award winning UK film

Green Means Stop

. She has appeared in numerous theatre productions in New York, London, and Sydney.
Comments
comments