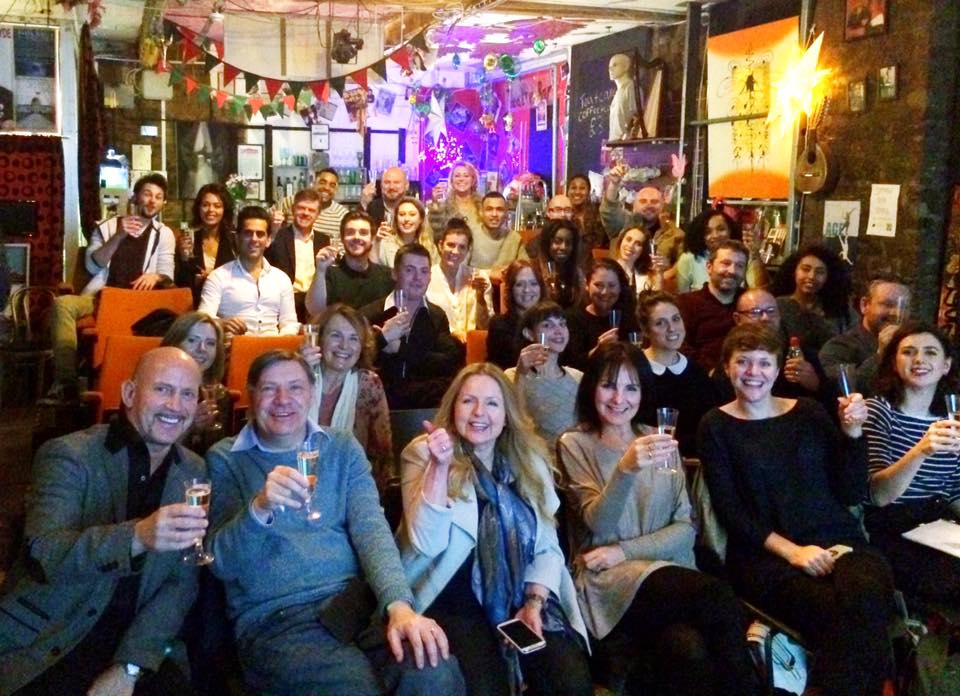 Casting Networks will be back at the 3 Minute Theatre for the next installment in our regular series of Casting Director Q&A events.
The FREE event with our special guest, Casting Director Emma Stafford will take place on 19 May, and all Casting Networks members will receive an email with information about how to submit for a chance to secure a ticket nearer to the time. (The event is strictly invite only)
This is your chance to ask Emma all those burning questions you have about what a casting director is looking for in the audition room, their likes and dislikes, what gets actors called in, as well as info about headshots, video footage and how Casting Networks can help you showcase your skills and credits to their fullest potential.
Emma's diverse resume of TV, Film and commercial work reflects her unique touch. From house-hold names and up and coming actors to street casting she always goes the extra mile to find the perfect person for every role. Award-winning films, such as Submarine (BAFTA) and Four Lions (BAFTA), and various TV projects have all benefited from Emma's magical touch. Working alongside top production houses and directors helping to produce content that is internationally recognised for its charm, Emma has developed an international reputation for consistently high quality casting.
---
As always, we give priority to pro services subscribers. With Premium Accounts actors can upload up to 50 photos, add showreels, and attach unlimited video and audio clips to individual credits or skills. If you aren't already subscribed to pro services, you may want to consider adding them to your profile as the demand for video footage from casting directors as part of the digital CV increases. Click here to find out more about our pricing structure.
Comments
comments