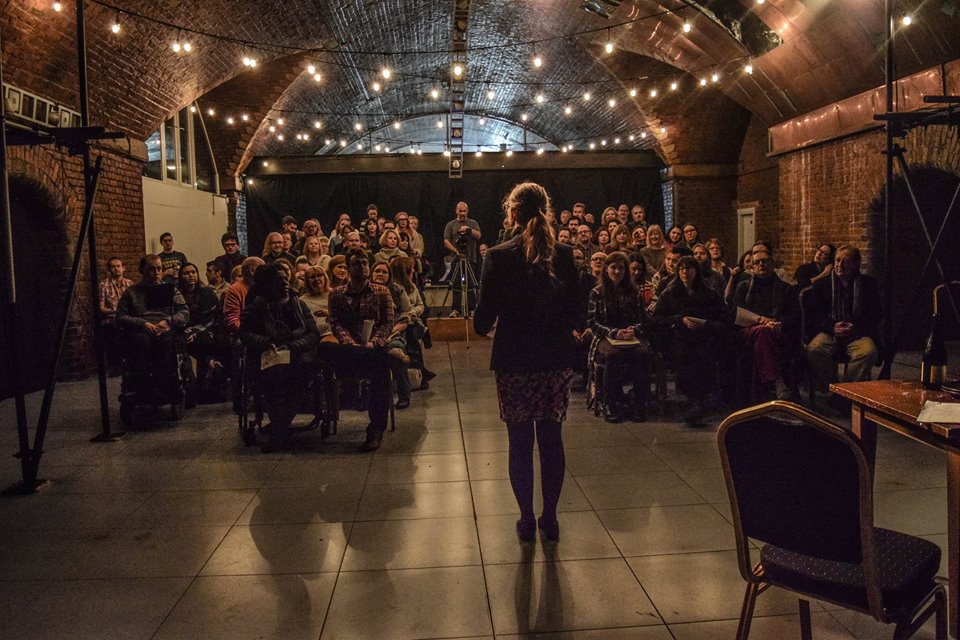 After yet another smashing night of Manchester ADP's supremely popular event 'Scripts Aloud' I've spoken to four of the key players: Jaki McCarrick, writer of the engaging and heartbreaking Bohemians; Kyle Walker, the sole performer in the emotional journey that is My Man (written by Kenton Thomas); and the two wonderful women who make all of it possible—Hannah Ellis and Diana Atkins.
We asked each of them the simple question:
How do these ADP read throughs benefit you?
---
Diana Atkins – Producer
Producing ADP is such a buzz. It's really lovely to be able to create opportunities for people to do what they love. To see all the hard work come together at each show always leaves me on a high (I usually can't sleep that night!). I'm an actor too and producing ADP has opened doors that probably never would have been open to me before.
The main thing for me is the community that it's created. I'm relatively new to Manchester, and it's been a really great way to make friends and get to know other creatives. ADP really does feel like a big family!
Jaki McCarrick – Writer
Last year ADP had liked a previous play of mine, The Naturalists, so they asked me to submit a short, so I submitted the short play version of Bohemians. Perhaps what people are picking up in the recent ADP performance of the short play is this sense that it could continue, etc., which it does of course in the new full-length version.
The work with ADP is great because I get to a) spread the word about my work (and chat to people like yourself), and make further connections with directors and actors, and b) get to see if the piece works with different actors, in a different setting. So artistically it's fantastic to do this because even if one is not present, one gets a sense of the robustness of the piece, whether it can withstand multiple readings and a variety of outings, different audiences etc. It's great to get that chance. I am now pretty confident in this piece—full-length especially, etc.—to work on a number of stages, though no doubt I will be doing some further work to it. By the way, the full-length is funnier I think, but also made people cry at the end.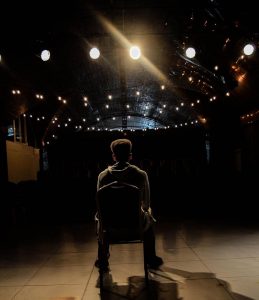 Kyle Walker – Actor 
As an actor, the ADP read-throughs benefit me in so many ways. Firstly, being able to connect with writers and directors that you don't know is brilliant because it allows you to establish more connections in the industry, and it allows you to strike up conversations and meet people that you may not have been able to.
When I first read My Man, I  was blown away by the story, the character, and the journey. It was beautiful and allowed me the privilege of working on it with my own ideas. That was facilitated by the unique process that ADP champions.
Another reason why the ADP events benefit me hugely is the feedback that the audience offers. I love that people feel that they can be so open and honest. It's a testament to everyone who works on the ADP read-throughs because they have put a huge mark on the Manchester theatre scene and attracts a great audience. They don't directly provide acting feedback, but they are dissecting what they've just seen, and it helps me continue to develop and learn, which I feel you should never stop doing.
The final benefit I get as an actor is that it gets me out there, people get to see me and my performance, and it gets people talking. The response I've had from my performance at the 'ADP Scripts Aloud Special Event' has been truly amazing and I can only thank everyone at Manchester ADP for the chance to be involved. 
Hannah Ellis – Producer
As one of the producers of Manchester ADP, it has brought a consistent, fulfilling project into my life unlike anything I've worked on. The validation and feedback that we receive since starting is a very rare thing, and is consistently teaching me valuable lessons to take forward into all my other endeavours. I have learned the value of working hard to reach out, to ensure we have a rich, diverse, inclusive community—one that is so much more interesting and real and representative of our world. I've learned the value of community and how when you are genuine, and your motivations are true, people will see it and they will rally behind you. A community is so much stronger than any individual or small group. The community is what makes ADP special.
---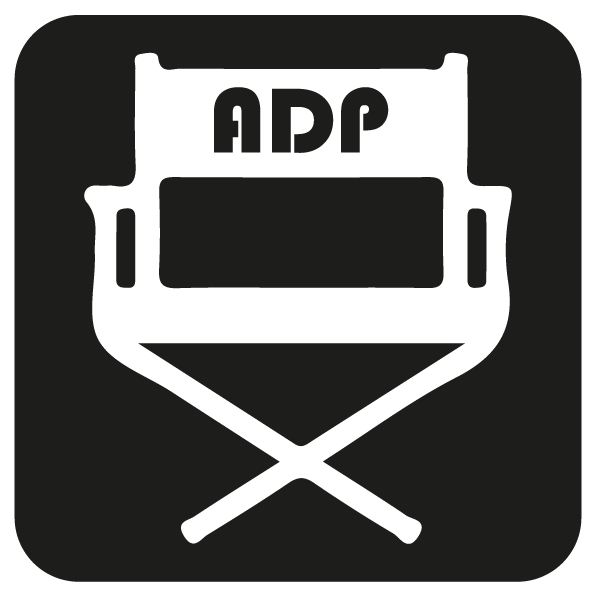 Scripts Aloud is organised by Manchester ADP. Scripts Aloud began in mid 2015. Diana Atkins moved to Manchester from London and wanted to find a group similar to the network she was involved with in London.  After searching around, Diana found there was nothing quite like it; so posted a message out on Manchester Independent Theatre seeking expressions of interest. Naturally, the post was inundated with responses. All varieties of creative people wanted to contribute to regular new script reading events. Hannah got in touch offering help in producing and the two of them have been managing Scripts Aloud ever since. 
Comments
comments