Did you know you can choose which photo to use as your main photo when applying for roles through Casting Networks on our Billboard, allowing you to tailor your image to the role?
Applying through Casting Billboard
Applying for roles is as easy as 1, 2, 3..
To view all roles that match your profile click the Casting Billboard menu option in your account or if you have received a 'project notice' email, just click the role name in the email and you will be taken directly to that casting brief so that you can find out more about job.
Once you have found a role you want to apply to just hit submit.
Now you can choose which headshot to apply with and add a cover note for the casting director.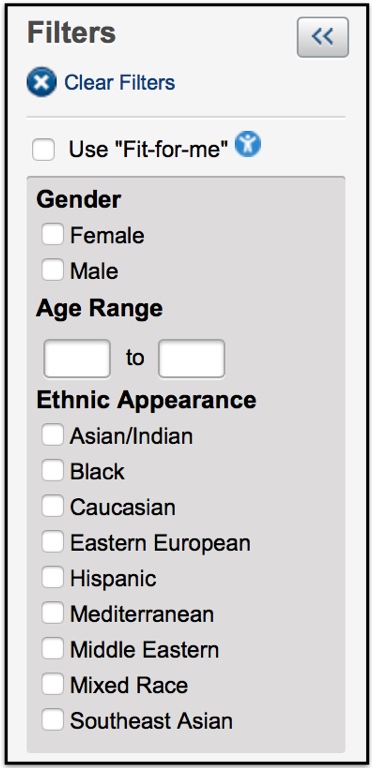 Your submission will now be visible inside the casting directors account which will show up as the submission photo you have chosen along with a link to your full Casting Networks profile.
Bonus top tip!
Do make sure you have entered your basic information (gender, age range, nearest UK region) correctly to ensure you are seeing jobs fit for you!
If you are willing to travel for work outside your local region, un-check Use "Fit-for-me" to view roles that fall outside your basic information.
Comments
comments