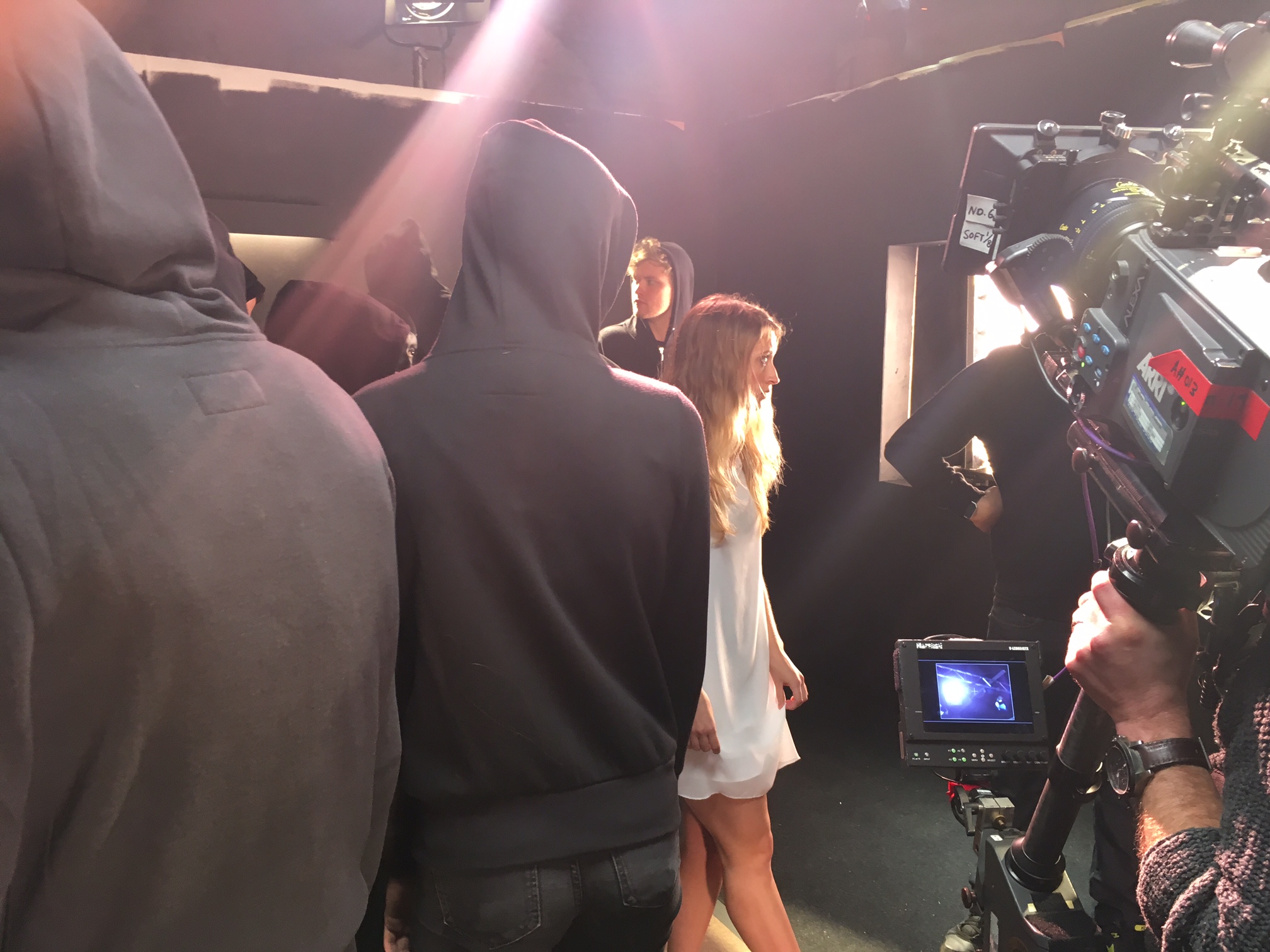 This week we speak with Sami from Signature Pictures, a London based production company that helps more young, unemployed creatives get real on the job training.
---
Casting Networks: How was Signature Pictures come into fruition?
Sami Larabi: Signature Pictures was formed in 2012 by our creative director, Jon Max Spatz. He had worked in the camera department on several Harry Potter films, but found himself unemployed afterwards. He went to the Jobcentre and told them that he would like to work in the creative industries, only to be told that there were no relevant opportunities available. Following this, he decided to create a production company that would offer this opportunity for others in similar positions going to the Jobcentre.
CN: And what exciting projects have Signature Pictures recently worked?
SL: Over the past year we have produced films in London, Yorkshire, Norfolk, Peterborough, and Newcastle. With each film, ten or more young, unemployed people have received training in specific departments alongside top film professionals. A recent project was a short film, which we shot in Norwich, No Pain Whatsoever, an adaptation of a short story by the iconic mid-20th-century author Richard Yates, writer of Revolutionary Road.
CN: What can a Signature Pictures trainee expect from the schemes you offer?
SL: Our trainees each train as part of the team in specific departments, giving them tangible skills moving into the industry. We recruit on enthusiasm alone. Experience or education are not factors in our selection. Any trainee working with us can expect a rewarding, enlightening experience, but they are expected to work hard and for long hours, without exception. Filmmaking is a tough business, so we throw you in at the deep end!
ITV came to visit the set of one of our short films, When I Grow Up…, to speak to its star, Hugo Speer, and a few of our amazing trainees in the video below:
CN: Can you share a recent trainee success story with us?
SL: We have many success stories, but Asif is one of my favourites. He worked with us as an editor trainee in Yorkshire, having come through a Jobcentre there. He now works in the editing department for ITV, on several of their top dramas.
CN: And finally what projects do you have coming up in the future?
SL: We will continue to create films this year with training opportunities throughout different regions of Britain. Regular opportunities are available on our training page here. We are also pleased to be partnered with some of the UK's leading performance institutions, including The Royal Opera House, Sadlers Wells, and The Old Vic, further expanding opportunities we have available throughout the arts.
---
To find out more about Signature Pictures and their trainee schemes you can visit their website signaturepictures.co.uk and follow them @SigPix
Comments
comments