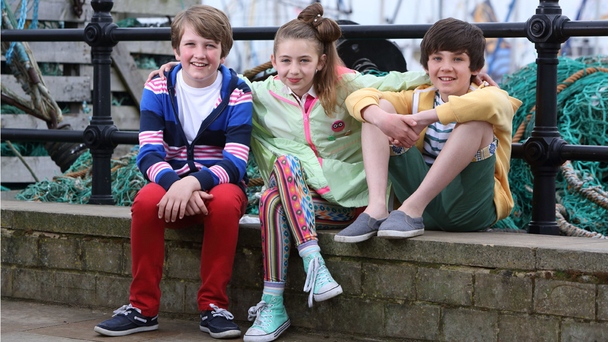 Casting Networks Manchester are very excited to have special quest casting director Jane Anderson join us on Thursday 30 May for our first FREE members event of the year!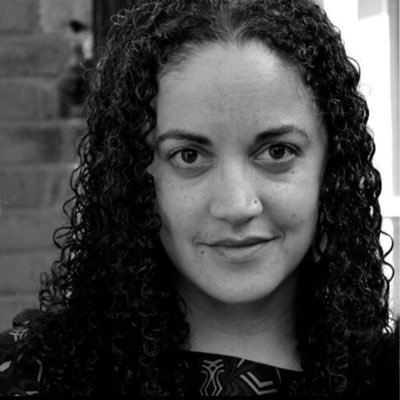 Jane Anderson casts for both emerging & established directors. Before forging out on her own in Spring 2010 she had spent 6 years working with, and being guided by, some of the most respected casting directors in the industry including, as an assistant, Di Carling, Rachel Freck, Gary Davy and as a casting associate with Kate Rhodes James.
Her casting has been informed and is inspired by her life experience; growing up in a diverse family in London, a photography degree, 3 years in production in her early 20s, as well as travelling extensively and living in Melbourne for 5 years.
Jane Anderson's casting ranges from comedy through to gritty dramas. She continually updates her knowledge of established and rising talent in order to maintain her innovative and fresh approach to casting.
---
Submissions are now open via the Casting Billboard!
As always, we give priority to pro services subscribers. With Premium Accounts actors can upload up to 50 photos, add showreels, and attach unlimited video and audio clips to individual credits or skills. If you aren't already subscribed to pro services, you may want to consider adding them to your profile as the demand for video footage from casting directors as part of the digital CV increases. Click here to find out more about our pricing structure.
Comments
comments