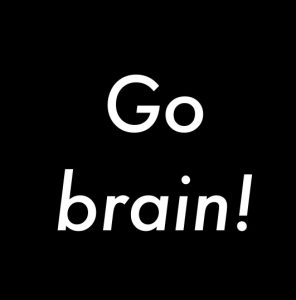 So this month, I have been in LA. Its been a blast, I love this town. I feel like the air is full of hope and opportunity (if you're willing to work for it!) I adore the fact that I can walk ten minutes to Runyon Canyon and go for an early morning hike or in spin class I'm seated behind a well-known actor who's gasping as much as I am.
Every corner seems to have had a role in something. I even love the shrill of the constant sirens. The buzz is electric and intoxicating. On the flip side, it is a big town and it can be terribly lonely, I am so blessed to have some wonderful friends here but there have still been moments where I find myself asking 'WTF am I doing here?'
I usually get out the door when I feel the sad's coming on and workout till I'm good again.
This month I have put together a workout that is inspired by Kundalini Yoga. Kundalini incorporates movement, dynamic breathing techniques, meditation and the chanting of mantras. The goal is to build physical vitality and increase consciousness. I've been taking a few classes and it really tests your limits. To move your arms through the air for five minutes continuously and then hold them out at shoulder height for 1 minute afterward, whilst your shoulders, back, tummy, brain is screaming at you that they are about to fall off is a major lesson in mind strength. We are so much stronger than we think we are. That ridiculous hill you're struggling to run up, the last minute of a bike sprint when you hear yourself say 'I can't do anymore.' You can. Our brains go into survival mode to protect us, which is amazing and wonderful. Go brain!
However, for the most part, we aren't in a life or death situation and my arms were not going to fall off in that yoga class! What did happen was an incredible sense of achievement and freedom when I concentrated on my breath and relaxed my mind. It's so integral to my acting to do this, as I spoke last month about the judgemental silly voices that take over and try to control, the practice of Kundalini has really helped me with just breathing and doing. Building up the muscle that is my mind to create a strong, uplifting and powerful mind!
Check out the workout and power through it. Go for a walk first and then come home and give it a go. Put on some great soothing, uplifting tunes and don't forget to concentrate on your breath.
Kundalini is a mostly closed eyes practise, so try that out, focus on the third eye centre, It helps met get a beautiful, meditative state. So now, when I feel myself getting scared and worried about this journey i've embarked on, I thank my brain for protecting me but kindly ask it to get the hell outta my way…my arms will not fall off!!
As always,
breathe. move. react.
Ali xxx
---
Comments
comments