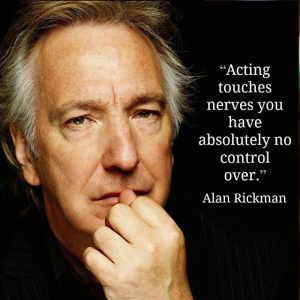 As I write this it is Monday October 2nd and I spent the past week nursing possibly the WORST head cold borderline flu I have ever had (it is a good thing I am not dramatic right?) Today, I awake to the news that 59 people are dead and more than 500 people injured because of a senseless gun crime in Vegas. I sob, I yell, I blame, I argue, I talk to my best friend in France and we sob some more. My flu complaints are beyond trivial now with my heart and all hearts weeping for the victims, their loved ones, and all humanity as we are reminded yet again of the fragility of life.
Forever the eternal optimist I believe in the dreamers and do my best to ignore the naysayers, which is never easy, particularly in the lucrative entertainment business. However, with a strong focus on the idea that belief and imagination manifest reality I like to see things, as best as I can in a positive light. This can be challenging when it comes to events like last night in Vegas, last week in Puerto Rico, last month in Mexico City, this year in London, five years ago in Sandy Hook, every day in Syria and the list goes on and on and on and on…
Actors are innately sympathetic beings whose sensibilities are easily affected by the vulnerabilities of the world. It is simply the nature of who we are and what makes artists such glorious and precious individuals. My beautiful partner is a renowned Hollywood film composer whose eyes fill up with tears and lips start to quiver at the very scent of emotion. Anything that touches humanity is his inspiration. We are not curing cancer but we are indeed open vessels nurturing souls. Anton Chekov said, "The role of the artist is to ask questions, not answer them."
Today we are all artists questioning the ugly world that exists within this beautiful planet we live on; we are all exceptional beings in an extraordinary world. As I silence my mind to write today I am reminded that we are all refugees in the dark and today my questions focus on how to remain centred as an actor and a storyteller. My questions are left unanswered just as Chekov wished. Free of judgement and expectation and for all of us to take into our work and daily creative pursuits so that we can remain open vessels who never stop questioning.
P.S Tom Petty just died.
---
1.How do you nurture your creative soul during these times?
2.How do heartbreaking events affect your work?
3.How do you protect your artistic sensibilities on a day-to-day basis?
4.What exercises help you remain centred?
5.What's your favourite Tom Petty song? (Seriously I want to know!)
(This is one question I will answer. Here is mine…)
Alix
xxx
---
Comments
comments